GEORGIA W. GRAY
Singer, Songwriter, and Philanthropist
Georgia began singing on stage at the age of four years old.  By the age of six she knew she wanted to be a professional singer when she grew up.  She performed the leading role in the school operates throughout her junior school years and continued as a public singer throughout adulthood.
As a survival of domestic violence, Georgia created the program, "Overcoming Abuse," in 1999, to lift the awareness of domestic violence in the community.  She has appeared on television, newspaper and radio.  She received the "Women Who Care" award for her work and services.  Today, she has completed her first published book and recorded her first written song, both titled, "When I Found Love I Found Me," to fulfill her goal of helping others to overcome abuse.
For more information please visit Georgia's website:
Crystal

About
Crystal Brown is the Founder of Chrystal LLC DOB: Me So Hollywood. A company that brings out creativity and uniqueness. She always dreamed of becoming a model and decided to pursue her modeling career when she moved to Atlanta. She is now a published model in two magazines.
Experience
Crystal joined Central Casting where she had the opportunity to appear on sets such as "Sleepy Hollow", as a stand-in, Legacy 24 as an extra just to name a couple. She also had the opportunity to appear on Reality TV shows such as Housewives of Atlanta , Love & HipHop Atlanta, Growing up HipHop, and Black in Crew. A featured in music video for Meek Mill's "Wins & Loses" single. Crystal has also been main model in music video for a global artist. She was also booked for a commercial, and a host of fashion shows, and Photoshoots print work.
Education
Clayton State University
Certified Film Technician
For More Info: J. Freeman Management
B Streezy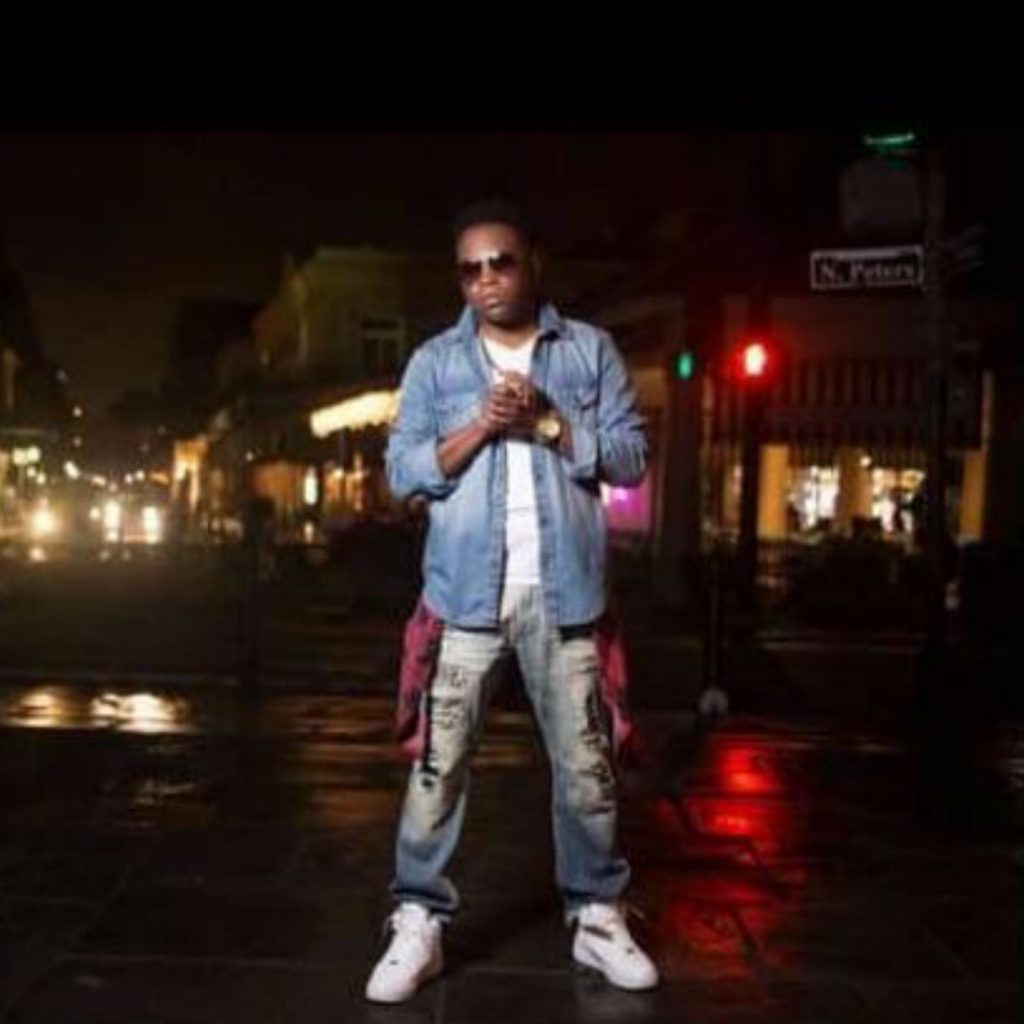 Artist / Songwriter
Brandon Clay born in St. Rose, La also known as Bstreezy has showcased his talents both on and off stage. In 2007, his journey inside the music industry began. BStreezy earned his first placement on local radio station Q93, with single "Player for Life" featuring Raw Dizzy. The following year he repeated the same trend with another song titled "As You Wanna Be." The most noticeable attribute that sets Bstreezy apart from other R&B artist is his ability to understand that fans are the most vital tool in the music business. Therefore, he is more concerned with the relationship that he has with the people who love his music.
Check out the hit single "Move Around" on iTunes